Why Us?
Website Development
We provide the best UI, UX, Light and SEO friendly website and also can optimise your existing codes, Add new features to it like prograssive Web Application
Custom CMS Development
CMS is diffcult to maintain, heavy weight, slow loading and can cost to maintain. We can help you to make it light and user friendly
Template Desiging
Creating a template is like a brainstorming. It provides you a clear goal of your presentation. We can help you to make your template in better format.
Testing Zone
Untested, vaccine and application are same. So, we always encourage you to have a tested application to you. We, provide you a best ways and tested applications
SEO
Undone SEO optimized Application and Bread without Butter are same. So, it is a good idea to have a SEO optimized websites. We do offPage and offPage SEO
Digital Marketing
Because of lot more competition we have to run a marketing campaign on different platforms. Which helps on you to maintain your business funnel
Managing Social platforms
Users are distributed on different social platforms. So, we provide you proper guide and some expertise to increase our conversation
Data Scrapping
Now, question is how can we get the data so we can run a campaign or target to specific user. We make that easy for you using Data Scrapping technology
"Get a professional, lightest, responsive, browser compatible and stunning website for your business today"
Get it Now
1 Website Domain (.com)
2 Business Email Account
Free Hosting for one year
Nice Design of 5 Pages
Contact/Query Jquery form
1 Website Domain (.com)
3 Business Email Account
Free Hosting for one year
Dynamic of multiple Pages
Contact us for more requirements
Customized Applications
API Development
Database Design
Security Architecture
System Testing
Portfolio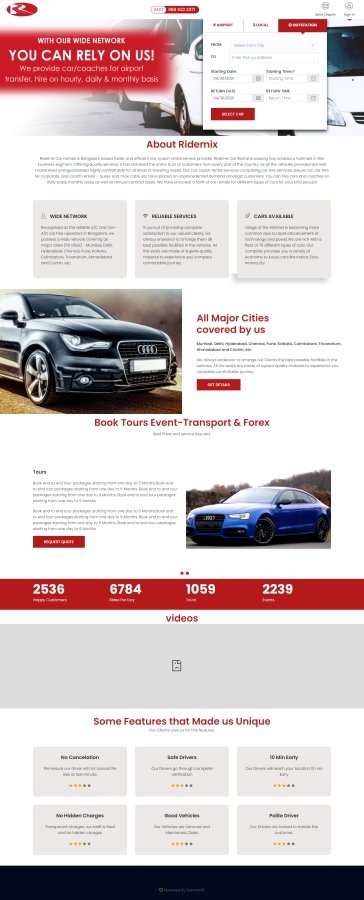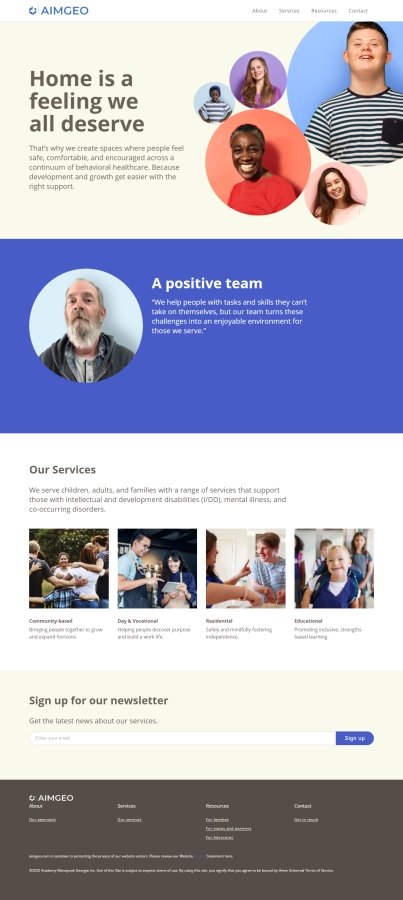 Your message has been sent. Thank you!
We will try to back to you ASAP
Internal server error. please try again